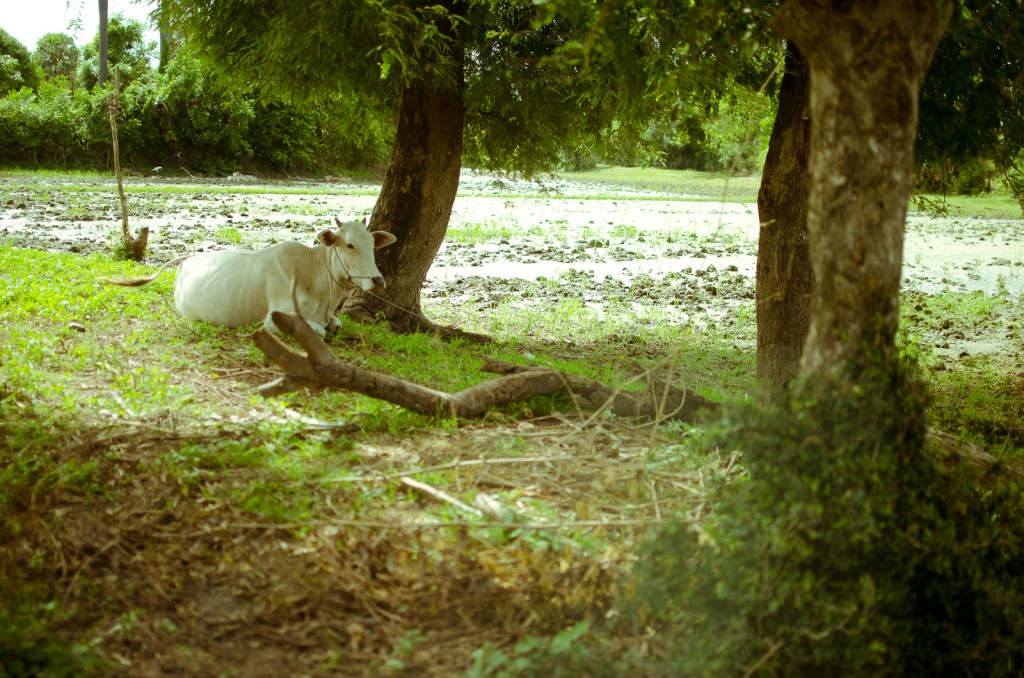 My earliest memory of my childhood was sitting beside my mother as she recited a story that she knew by heart, her life in Cambodia. Everything about it fascinated me. I wanted to know more about the life she left. She willingly told me the grave details of her family's survival and their journey to America.
Last year, my mother and I visited her hometown in Central Cambodia. My mother had not seen her village since she escaped from Cambodia during the 1970s. The feeling was so surreal. It finally hit me that I was visiting the location of where most of my mother's stories took place.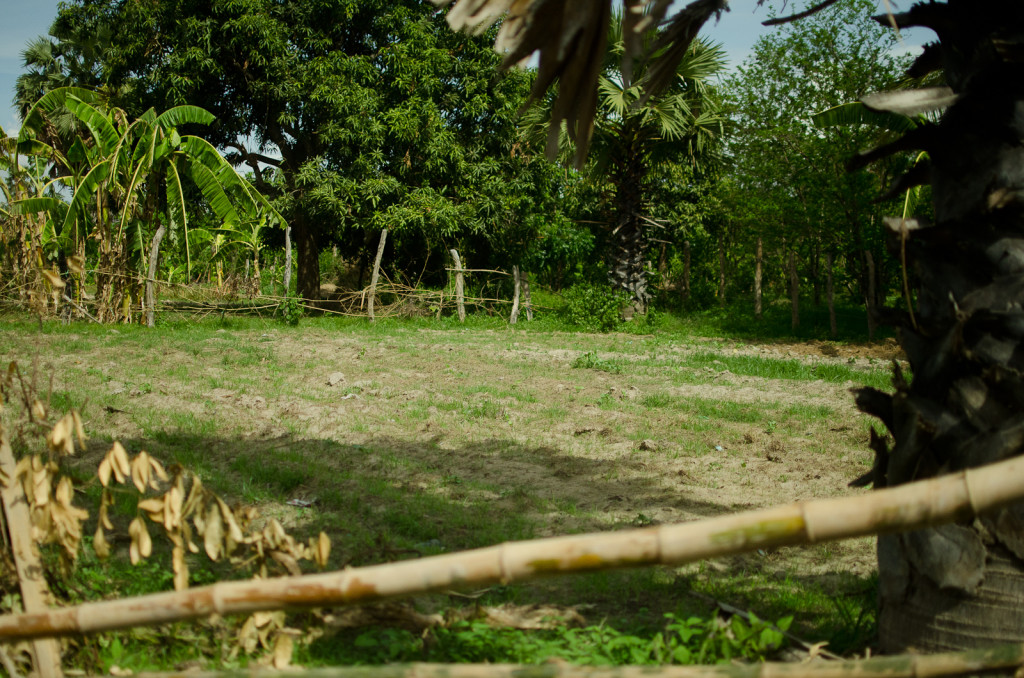 My uncle drove us in his pick-up truck to a remote village far from the main road and into a desolate region with a few homes and neglected rice paddies. The spot where my mother's childhood home once stood, now lay barren with sparse patches of grass and a tree that my grandfather planted nearly six decades ago.
We hopped out of the truck and took a moment to reflect on the journey that our family took since leaving this small village. In that moment, I felt that I connected with my family's history and discovered the root to my passion.
I discovered that I've been given this ability to document and share my family's history with future generations in more ways than one. It's a powerful gift that continues to give beyond my family. I hope to share more stories with you all in the future.
Sincerely,
Malissa