"I will launch my ___________ in the next few days, weeks, months, or years."
I've been watching the days go by, waiting for everything to be perfect. Nothing has happened, and nothing has been done. I've been sitting on my hands worried on how I start this new entry on this exciting yet scary adventure that I am now embarking.
To be honest, I've drafted a few different versions of this "Letter of Intent" – the basic introduction to this crazy life that I am now adopting as my own. As I become older, I realize the more fearful I become. The sudden leaps towards the unknown – plain out worry me. I blame it on this emphasis on financial success. I am almost in my mid-20s and I have graduated from a pretty decent university. Everyone, including myself, has this expectation that I will be closer to middle-class by the time I am almost 30. Maybe it will happen, but right now I am okay with exploring my options.
However, I am throwing in the towel and calling it quits on the waiting, there is no better time than the present. Allow me this time to introduce to you, the owner and mastermind behind this blog, me!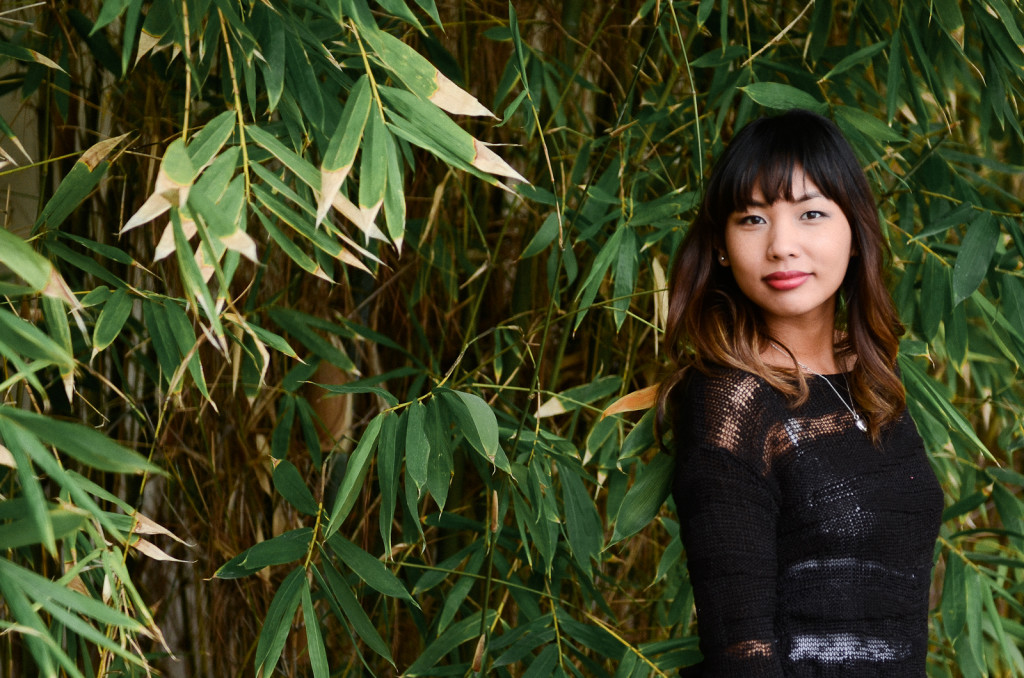 I decided to get serious with my photography AND writing. The core of my passion(s) is storytelling. There are so many artists, creators, and/or makers who are trying to express themselves through their craft. I face the reality that I am not ever going to be a medical professional, lawyer, politician, or some rich start-up developer; I am okay with it. I am happiest when I am capturing a story right before my eyes, even if the story does not have words or images.
I invite you on this journey because I decided that today will be perfect timing.