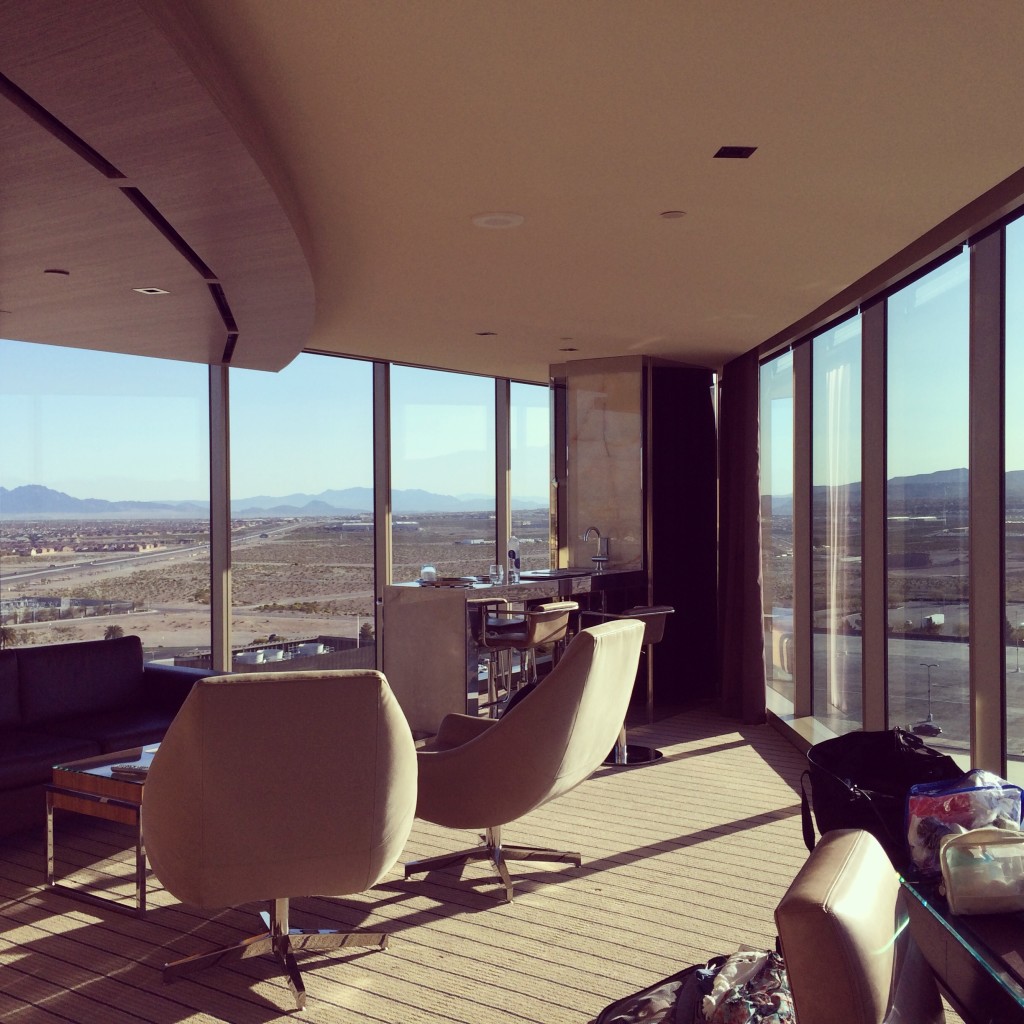 Do you ever get "traveler's feet" and need to scratch it with a new adventure? That's me for you! Ever since I turned 21, Las Vegas has been my mini-getaway from the rat race that you call life. Vegas has a bit of everything for everyone. I enjoy the yummy food choices on and off the strip. On our recent trip, the Mister and I opted to stay off the strip and indulge in the sights of the Mojave Desert. Our trip was cut short but we enjoyed every minute of it! We stayed at the M Resort. It was AMAZING even for 10 hours.


Nothing beats a warm bubble bath and the view of sunrise over the desert. Absolutely gorgeous!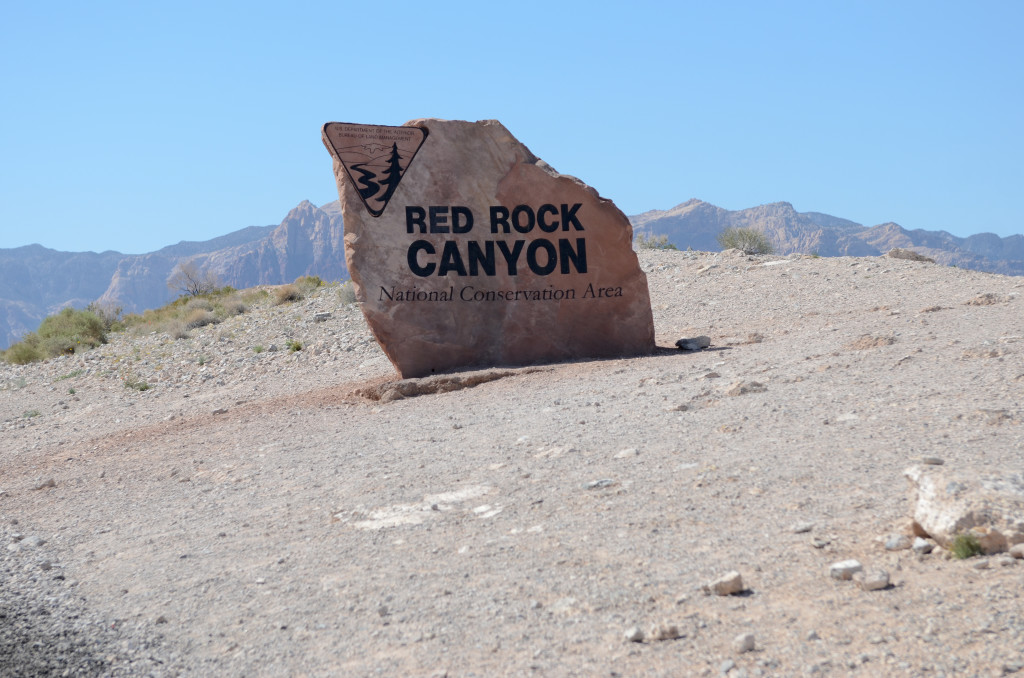 We concluded our trip with a visit to the majestic Red Rock Canyon! We didn't have time to hike or go on the cruise but the view is still incredible from the various look-out points. We will be back on our next trip!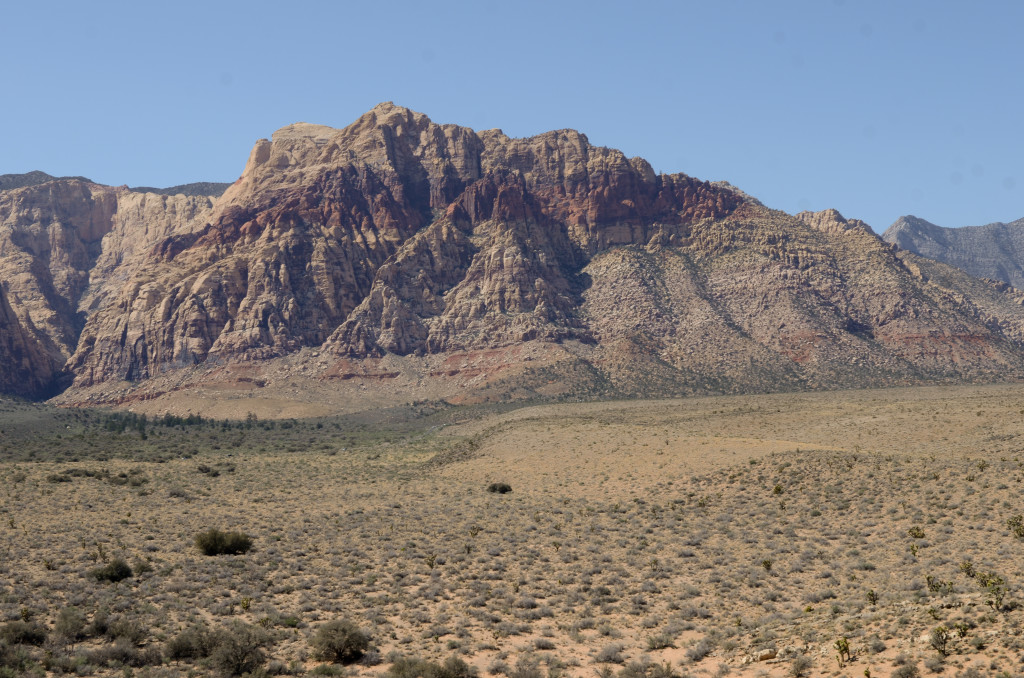 Where is your favorite place to visit for some needed rest and relaxation?