Back in July, I was randomly selected to run in the Nike Women's Half Marathon in San Francisco. I leaped at the chance to run in this half marathon despite it being in Northern California. The Nike Women's Running Series has been on my bucket list since I started training for half marathons back in college. I spent the next few months running 5Ks and 10Ks around my neighborhood after work. At times, I found it difficult to commit to the long runs on my days off. There were days where I just wanted to come home and lie in bed instead of putting on my running shoes to do hill runs. I somehow managed to get some miles in every week.
When it came down to race weekend, I was nervous. My normal cheerleaders for my half marathons, my mom and siblings, were back at home. I was grateful that Tim was able to join me for this super quick trip to San Francisco. We stayed at the Taj Campton next to the race line. The hotel had wonderful staff and excellent customer service to accommodate with our early check-in and late check out! We placed our things down and headed out to the packet pick-up location.
(race re-cap below)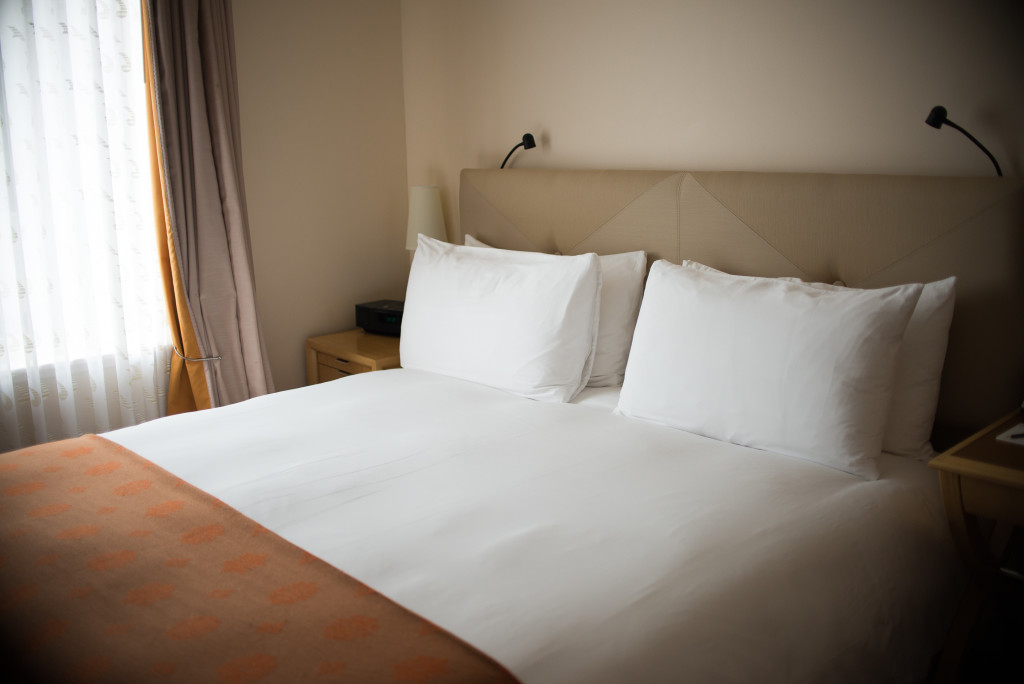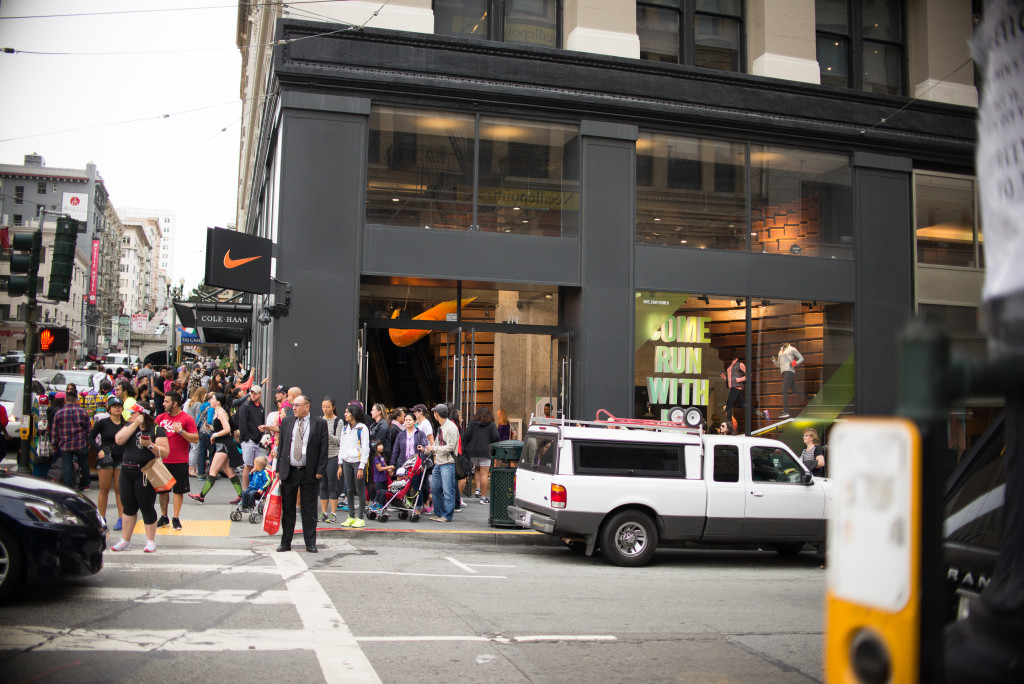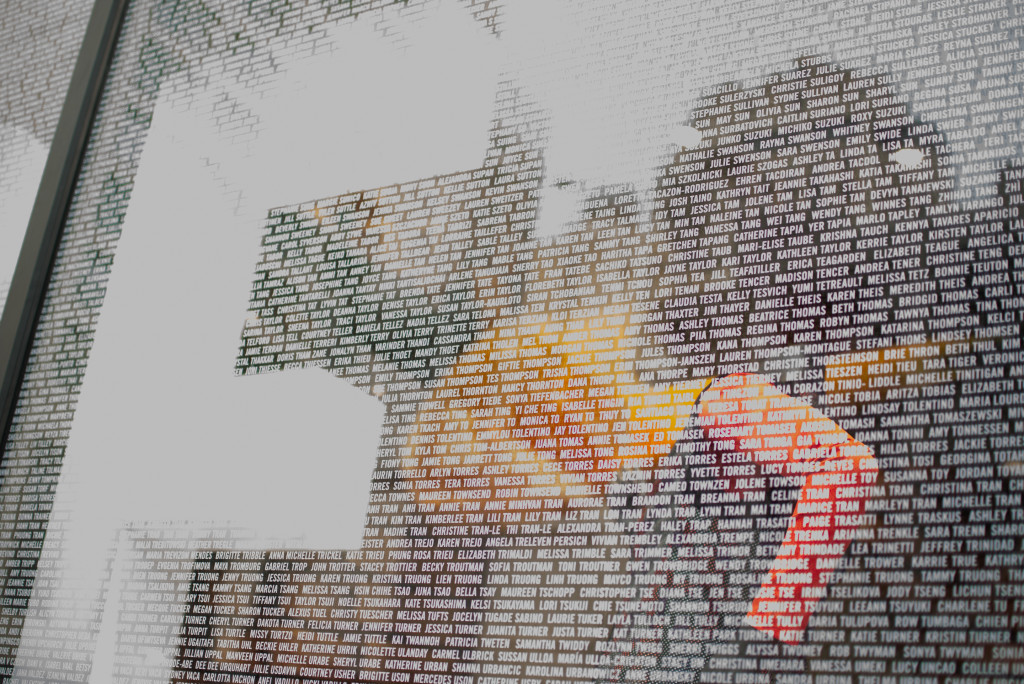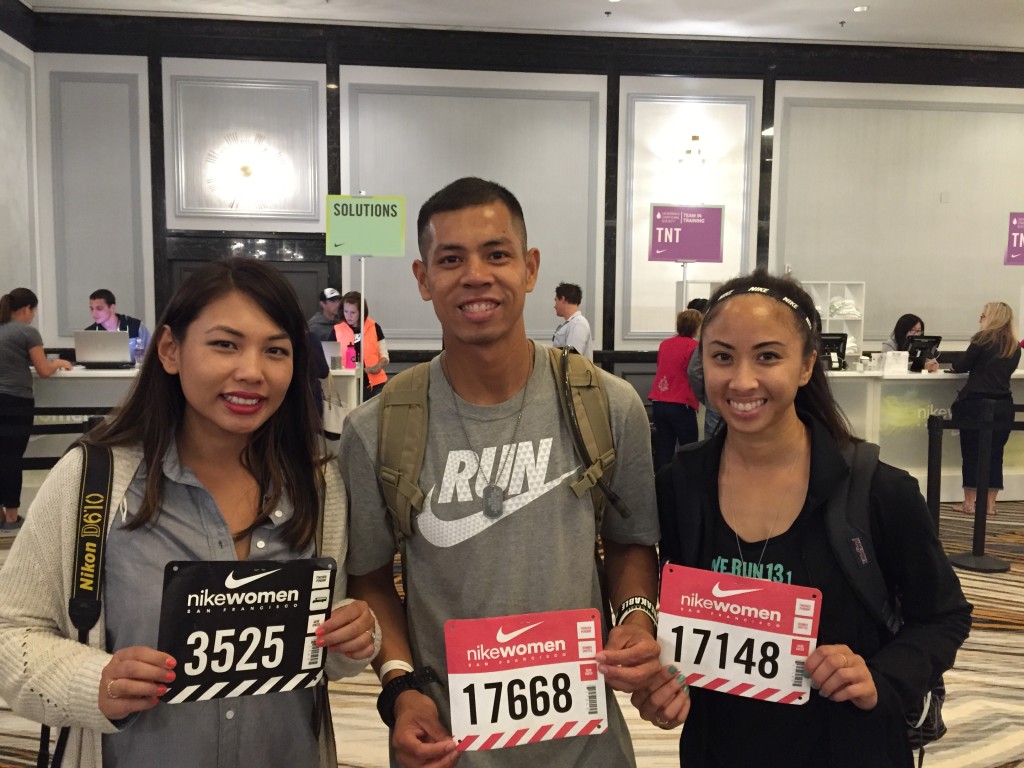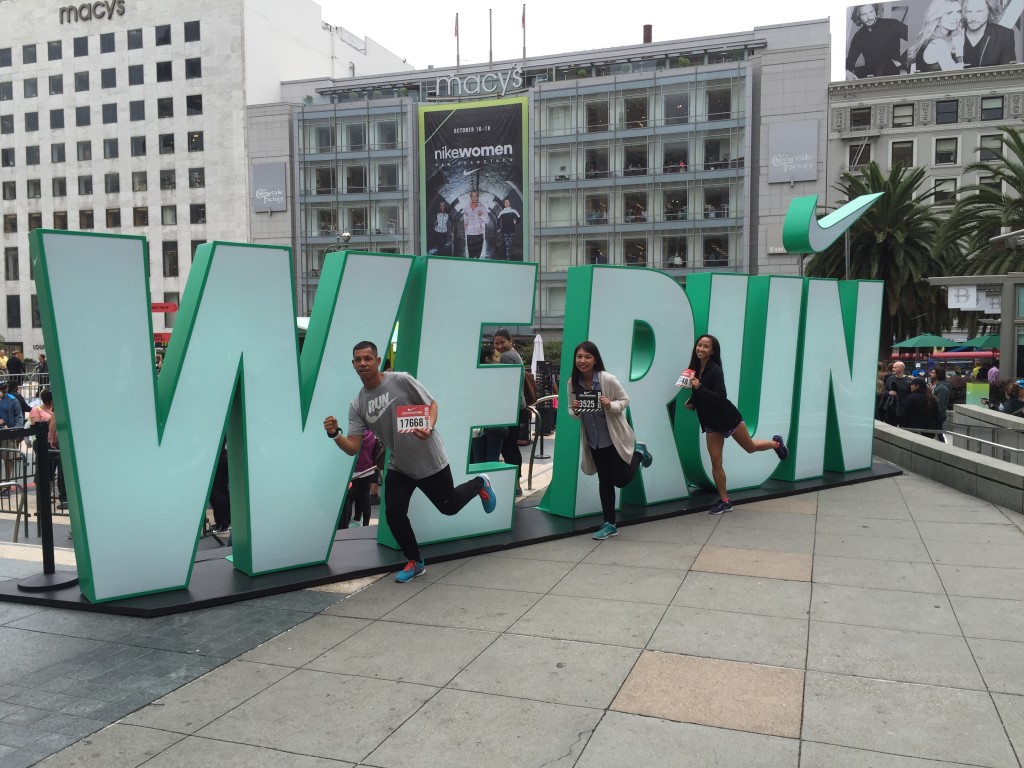 The air around Union Square was filled with excitement. Everyone was sporting their athletic gear and smiling ear to ear. The packet pick up location was very efficient. Nike eliminated personalization of race bibs to expedite the pick-up process. We bumped into Vimore and Ruby, friends from Southern California, and hung out a bit to take pre-race photos. They are true athletes (Spartan Runs, Ragnar, FULL-MARATHONS, and the list goes on).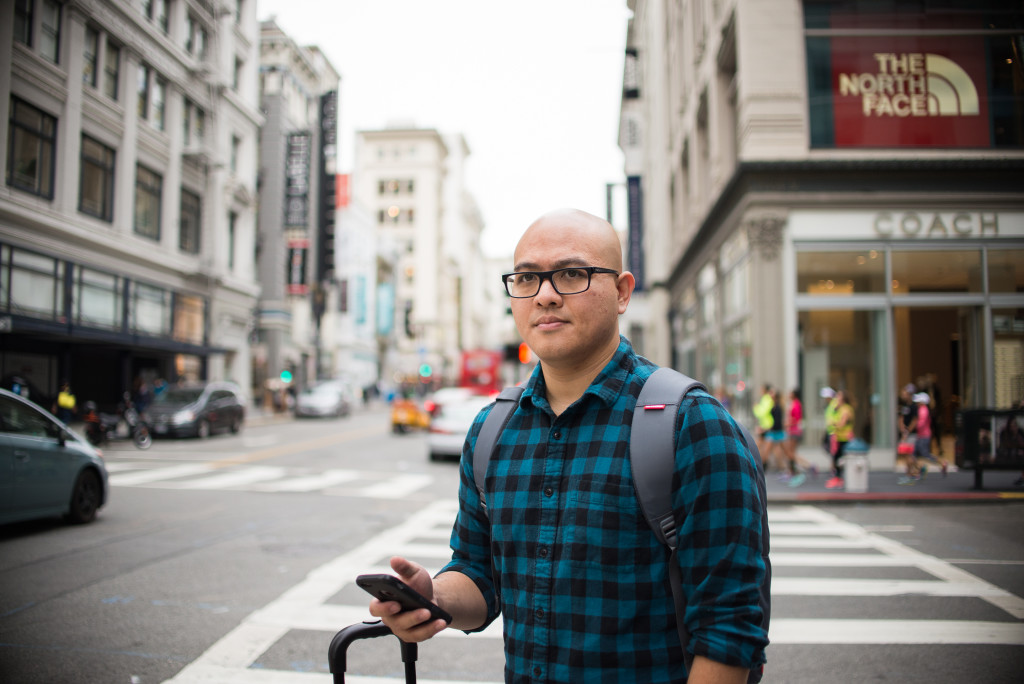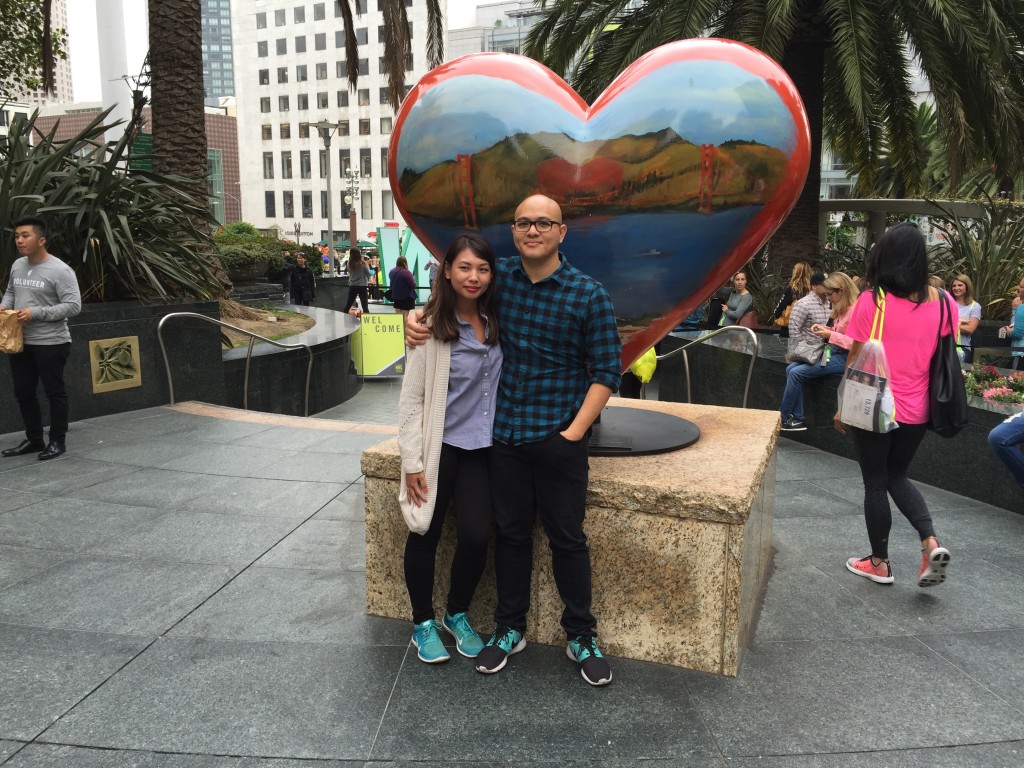 For the rest of the day, we spent exploring famous San Francisco. Tim navigated the streets and public transportation systems on his phone. (For some reason or another, I do better navigating in cars than I am on foot) Surprisingly, we managed to walk from our hotel through Chinatown towards Fisherman's Wharf. We logged in about 10-12 miles of walking that day.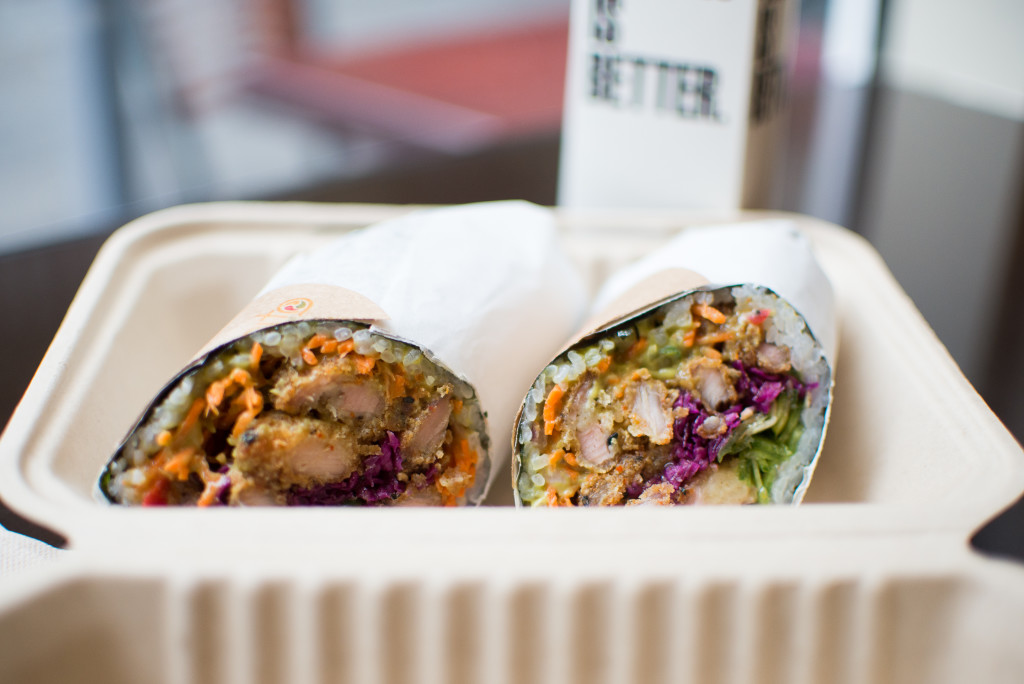 We tried Sushirrito in the Financial District and it was quite tasty! Although I've tried versions of this type of 'sushi' in SoCal, I believe this company was the original.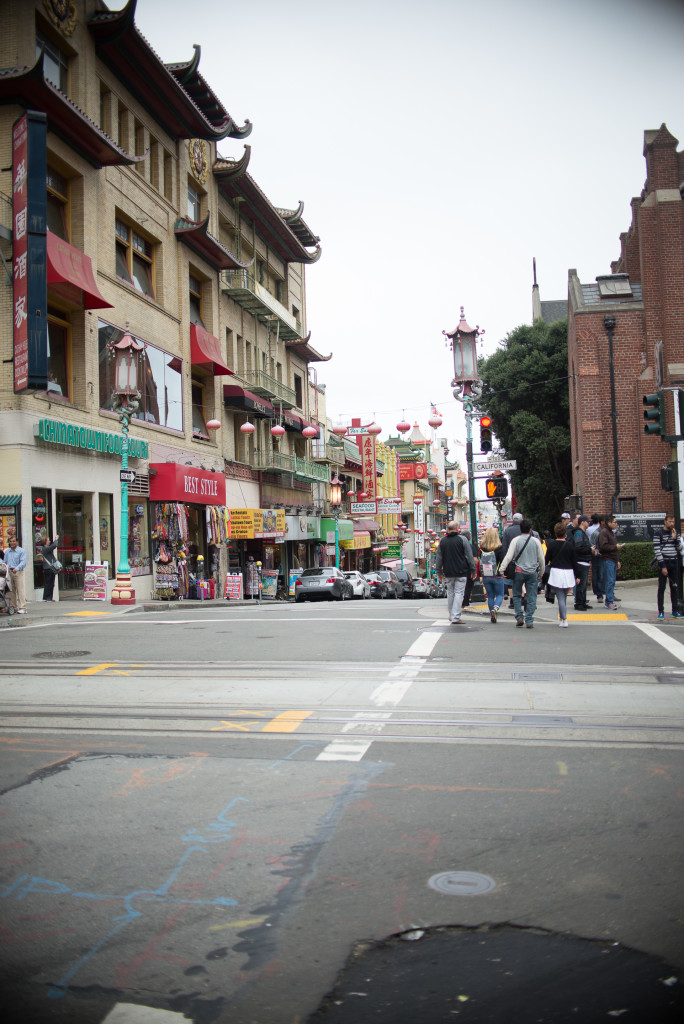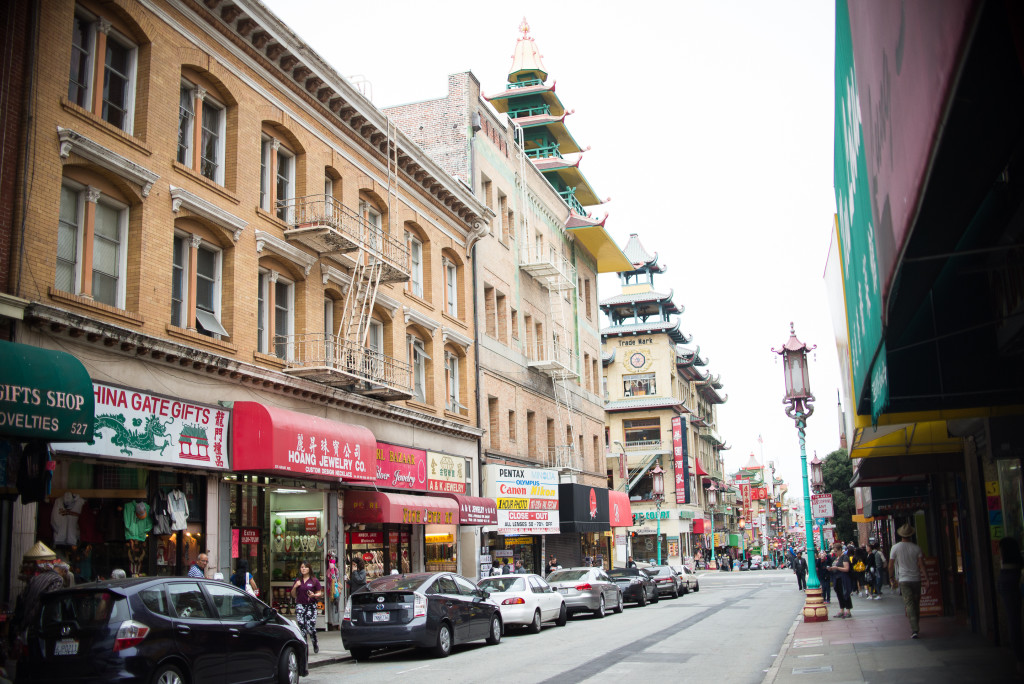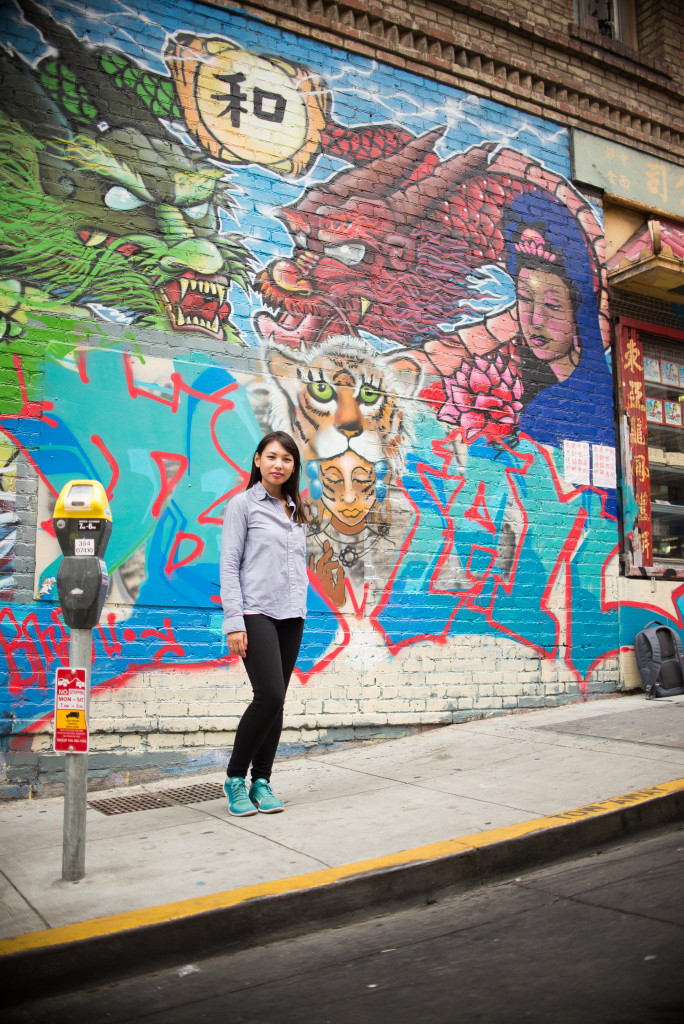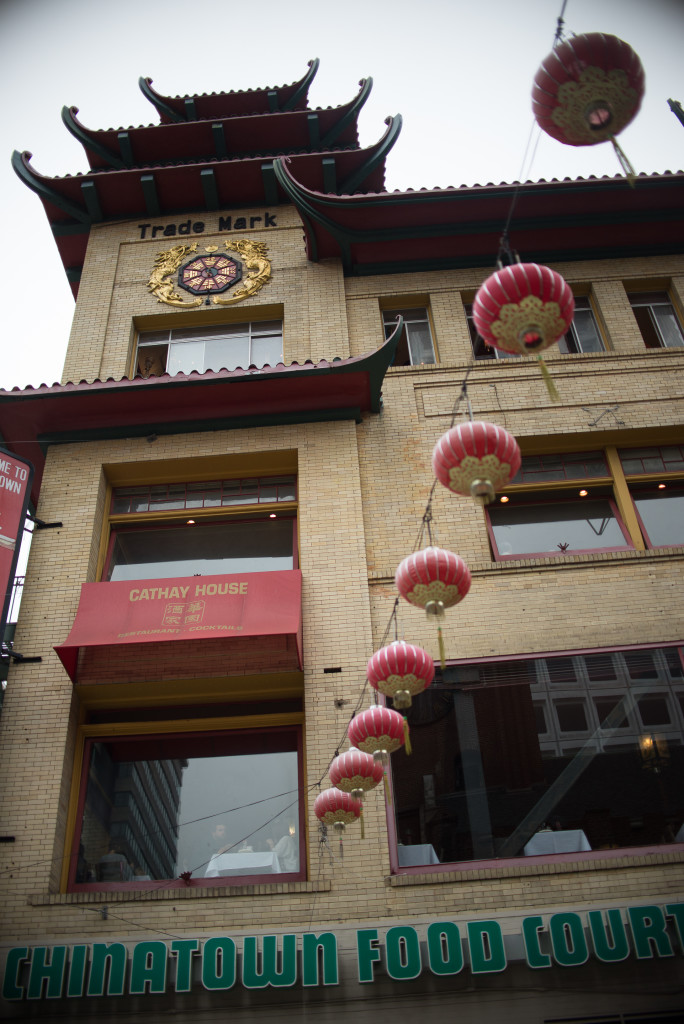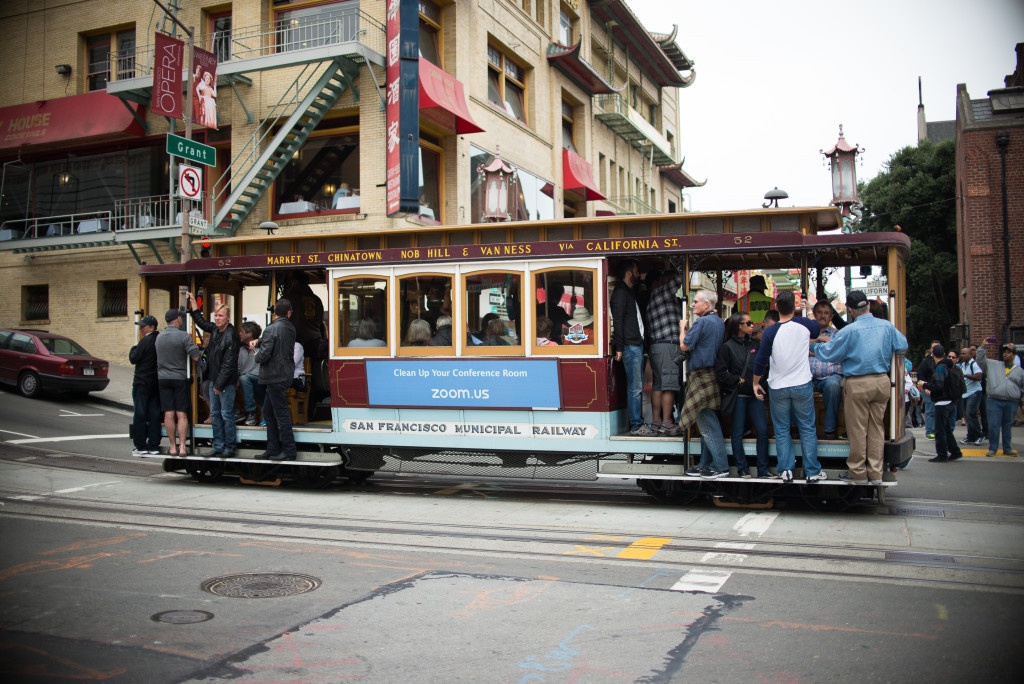 Chinatown in San Francisco was so large! It was an interesting walk through history.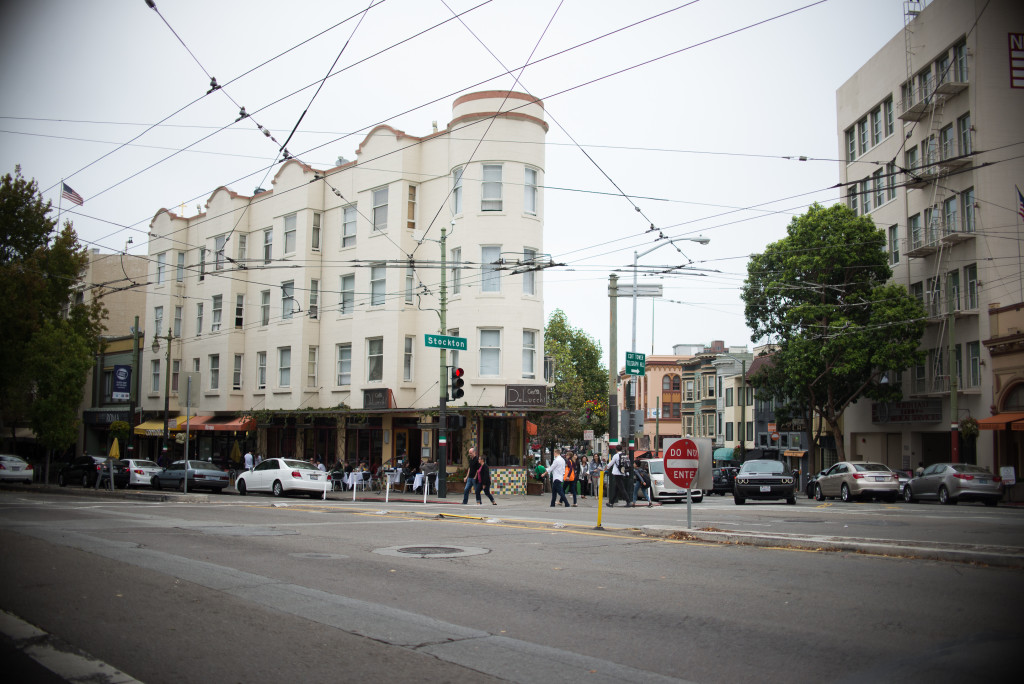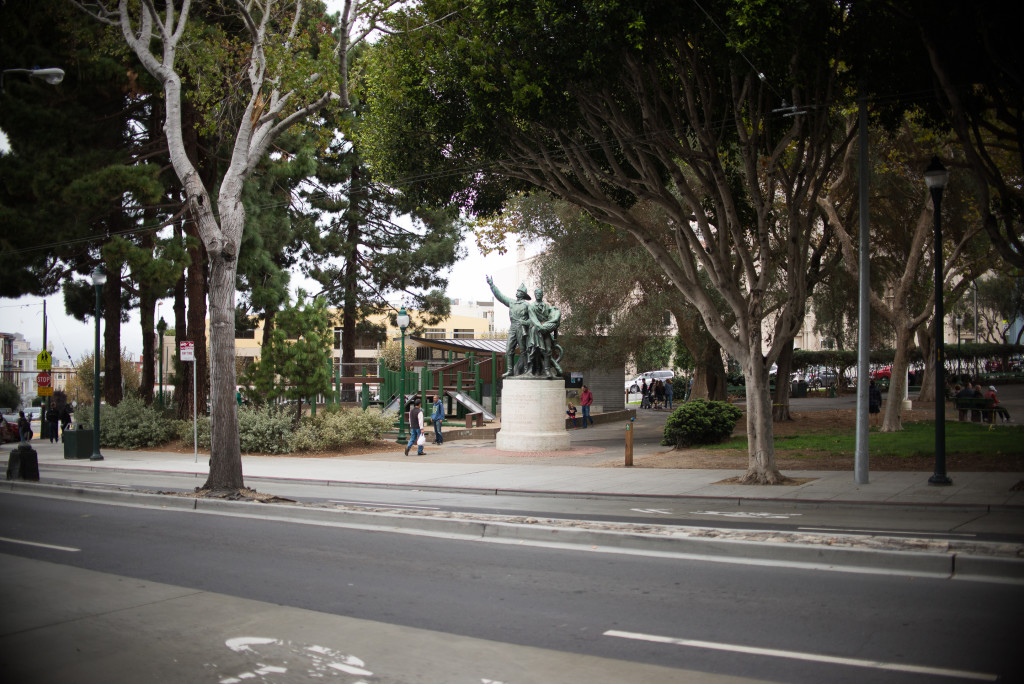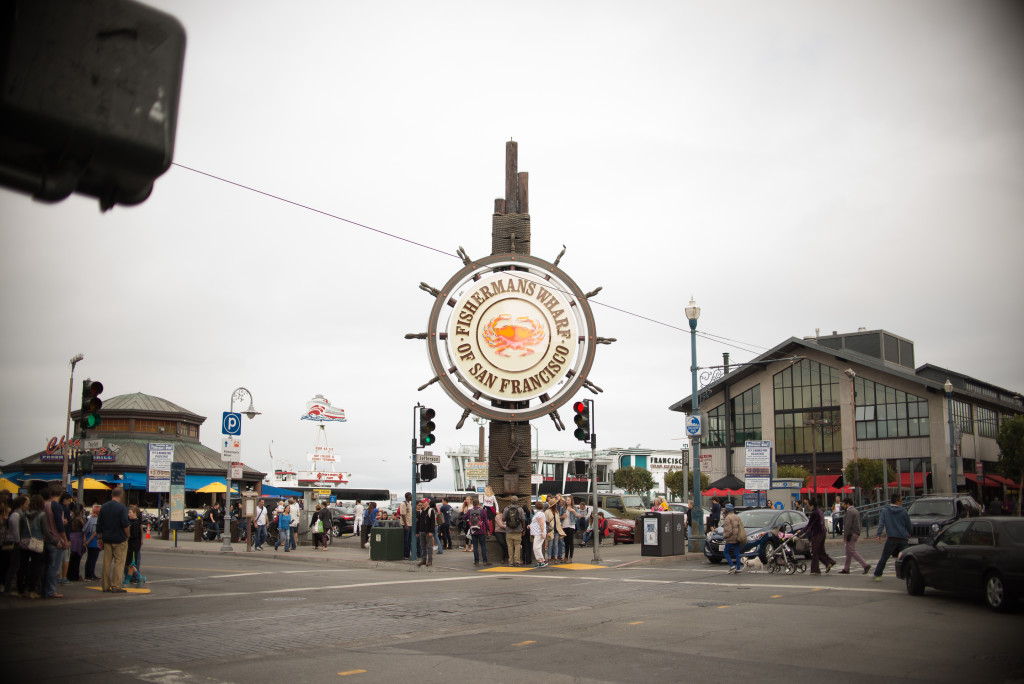 Fisherman's Wharf had the usual crowd of tourist. We were unable to consume most of the food there – shellfish allergies 🙁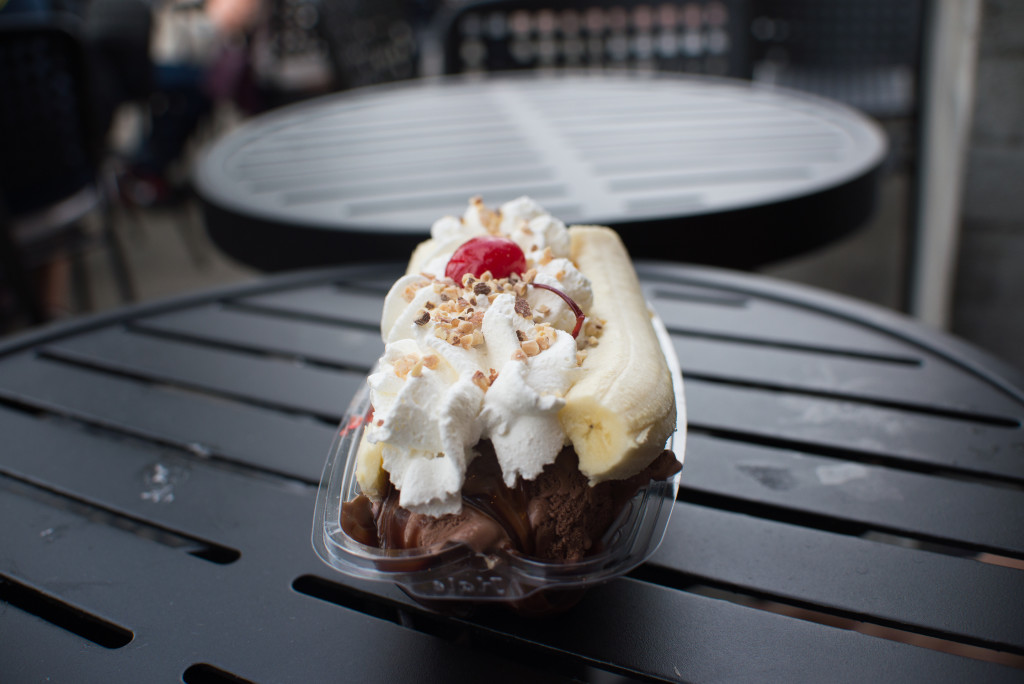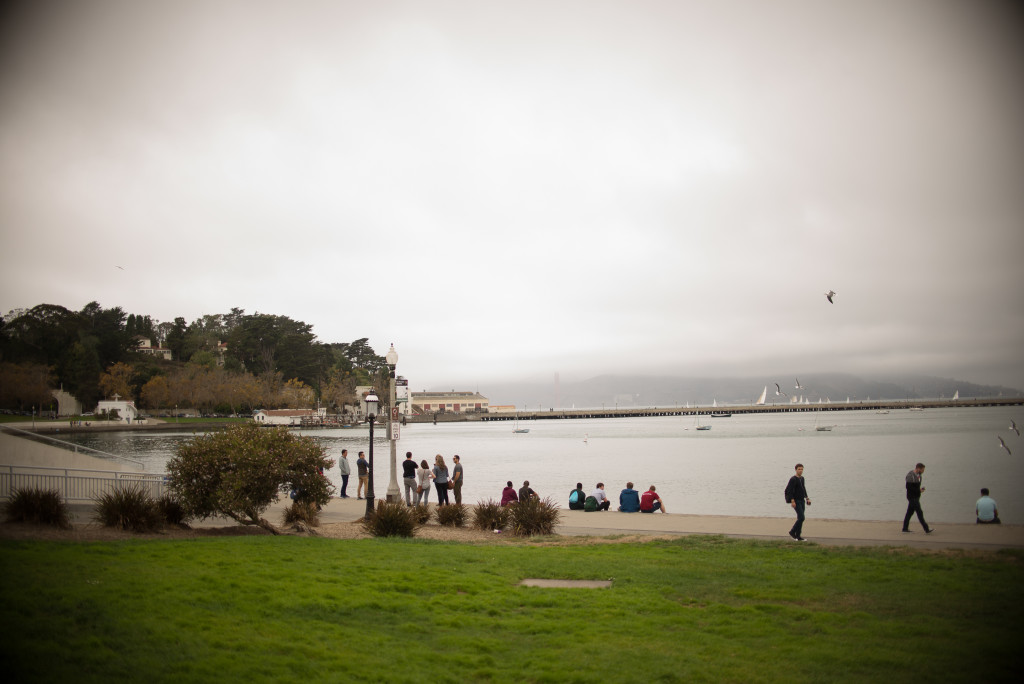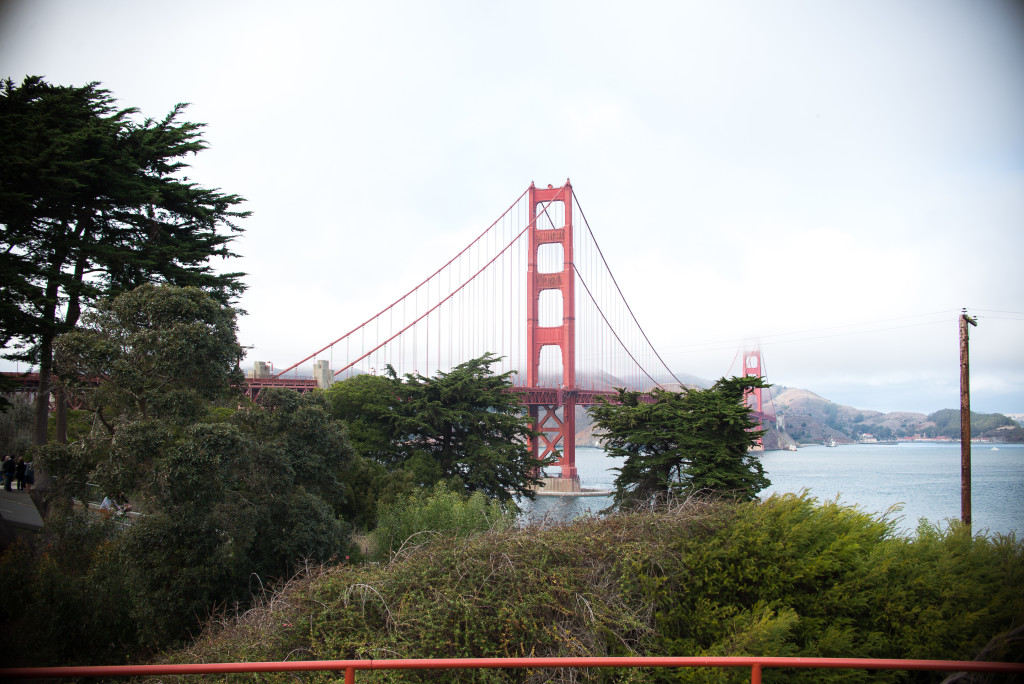 After an entire day of adventures, I hopped into bed with my compression leg sleeves, a bag of ice, and a nice cup of coffee… I really hated the idea of having stomach issues before the half marathon… This is probably a little more than you needed to know. I woke up at 4:50 a.m. and started preparing myself mentally for the long run ahead. This would be my third half-marathon, but I still get nervous at the thought of losing momentum. I had a light breakfast and headed to the starting point – right in front of our hotel.
For the first half of the race I was running between a 10:30/mile to 11:20/mile pace and feeling pretty good about myself. During the last part of training I was hitting the 12:00/mile pace for my run (SoCal has a late summer…). I decided to ditch my plastic bottle at the 3 mile marker because it was cramping my arm. I said my farewell and prayed to God that I had enough water in my system to get through. For the most part, I drank all the water I could when I had the opportunity.
When I approached mile 10, I decided to conserve my energy and power walk towards the end of the hill. I figured that I could sprint the last 3-4 miles without thinking.  At mile 11 where the course loops towards a flat area next to the marina, I got a Charley horse in my foot. For those fortunate to never receive a Charley horse, it's a muscle spasm on your leg and it hurts like a mother. The only way to get rid of it is to massage it out and stretch the muscle. The muscle spasms continued from mile 11 until the end of the finish line. I stopped and got help from a medic twice. I decided to bite the bullet and walk the rest of the way… even though I really wanted to sprint. It wasn't worth a ride in an ambulance vehicle and an incomplete race. So I walked and cried a bit due to the pain and the feeling of defeat. The photos below are after the hill. I decided to leave in the photo of my emotional finish line crossing because this was a hard race.
I am glad that I was able to run it and if I am in better shape next summer, I'll sign up again to challenge my race time.